Aéryne empowers women by giving back to society. Through our empowerment fund, Aéryne Academy, we are contributing to the education of the next generation of women. We offer a steady contribution to our partnering school in Mumbai, which finances the tuition fees of female students otherwise unable to afford education. We believe in sisterhood, that empowered women empower other women in return, and that education is the key to independence and equal society.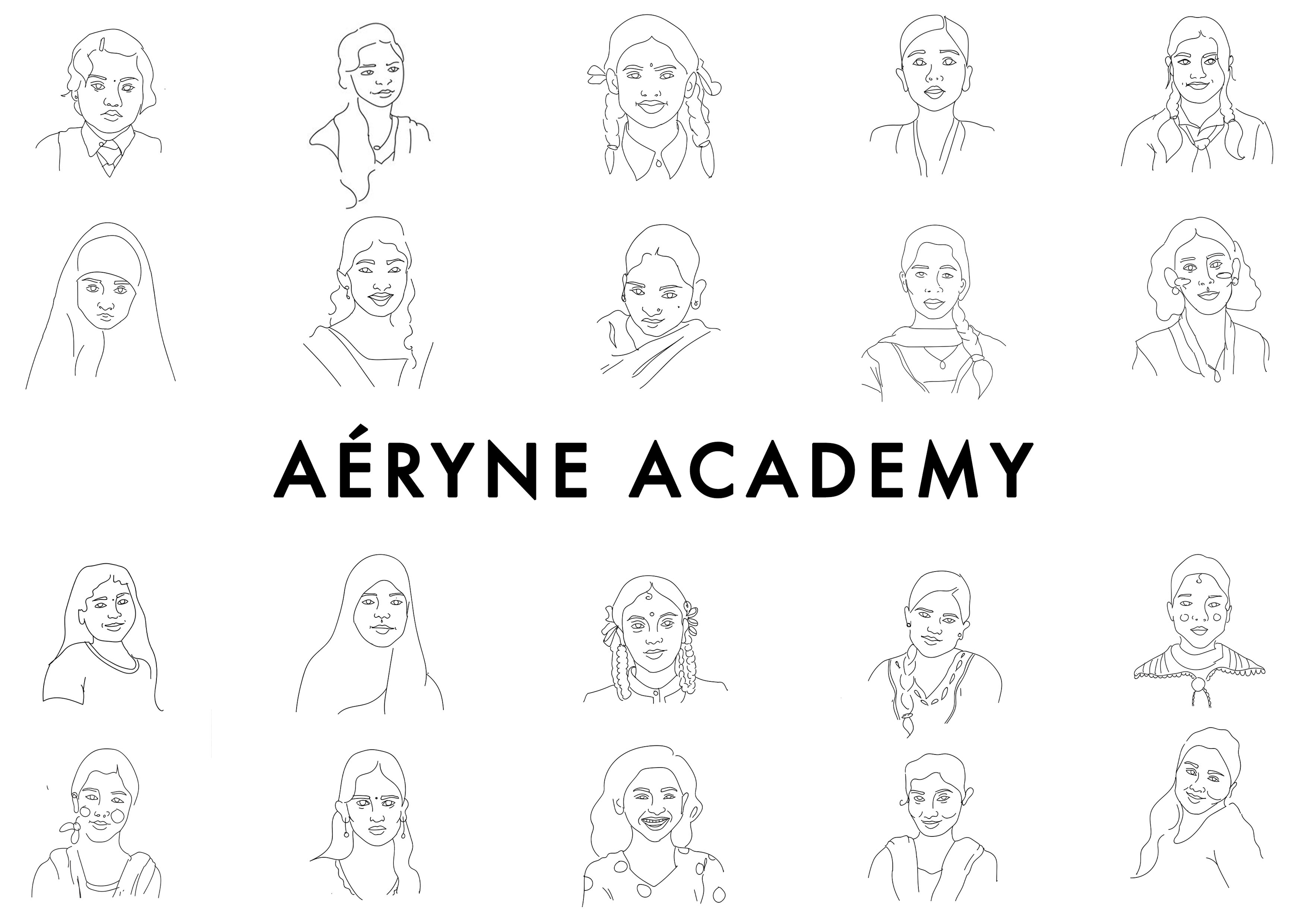 We like to engage with our community on key topics around womanhood and share each other's experiences. Therefore, we started Fempire talks where we select one topic of discussion and a key opinion leader to guide the conversation into a place of understanding, solidarity and personal growth.
In everything we do, we are empowering women through style.
Meet Lovisa Barkman in an exclusive Q&A.

Meet Alexia for our second edition of our Fempire Talks
Meet Cherrie for our first edition of our Fempire Talks